SPACE NOTE
Destroying space invaders while learning how to read music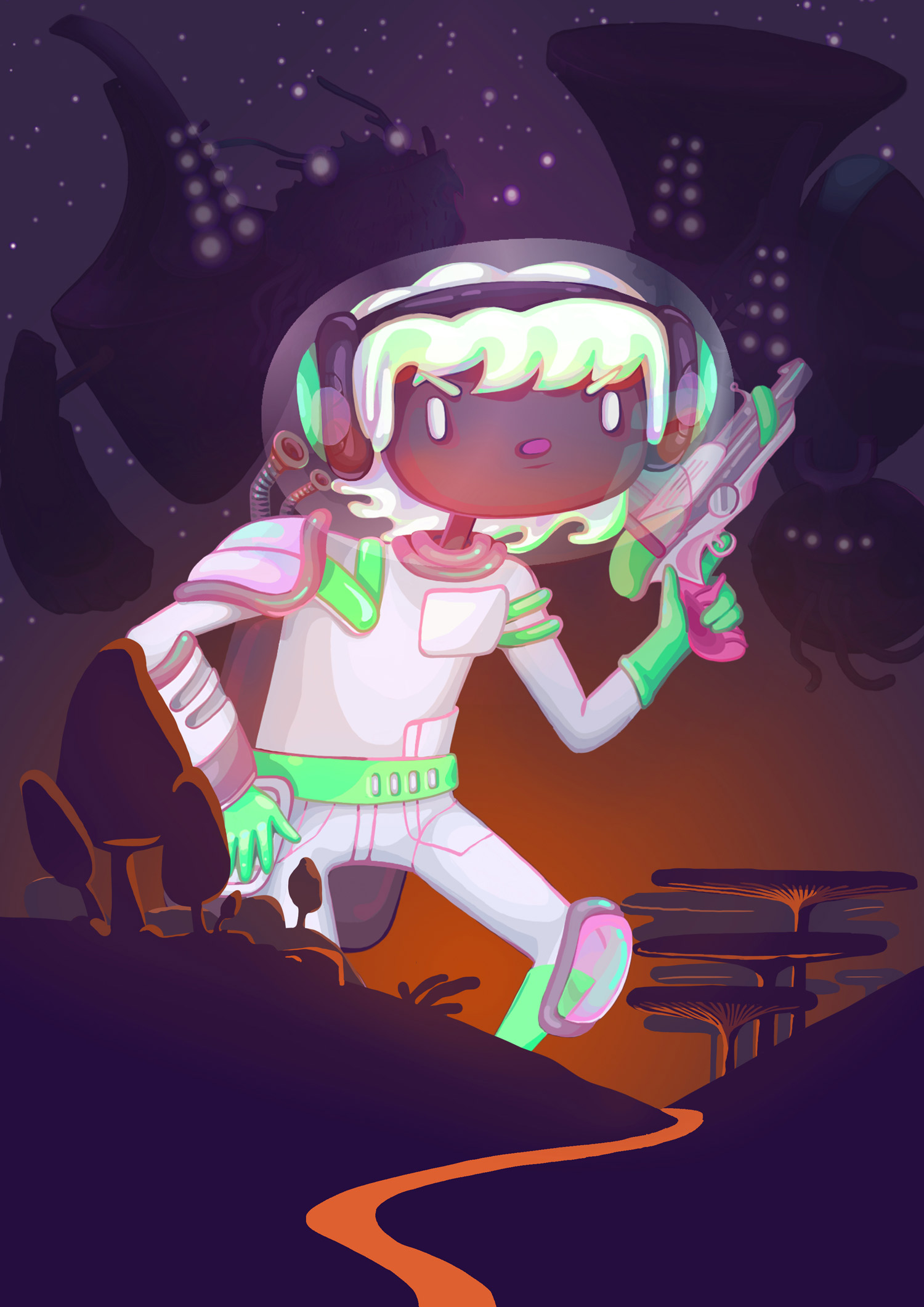 Space Note is an action game, built from an independent initiative of 3 collaborators based in Lyon – France.
The project began with the idea of building an educative smartphone game based on reactivity. It's about giving musicians a whole new numeric support to learn how to read and write music in a fresh and addictive way.
The game model is quite simple : our character faces the right side of the screen, from where space monsters appear, with a certain amount of life points. Then notes – from all different 3 keys – appear, and the player has to recognize their name the fastest she/he can. Each right answer sends a galactic bullet on the monster and takes away 1 life point.
Wanna be a music master ?

Heroe – Space Defender
NB : The game uses the French solfège notation : Do · Ré · Mi · Fa · Sol · La · Si instead of  C · D · E · F · G · A · B
As the designer of the crew, I was able to set up a really personal graphic universe in the whole game. I choose the void of space as the action's battle ground, designed the main character first (gender not defined), then the monsters, the background and finally added a bunch of new weapons one year after the first game version release (not yet implemented in the game!).
This project is still running, and we expect to present the 2nd version of the game with a lot of new improvements around December 2019! Stay tuned 😉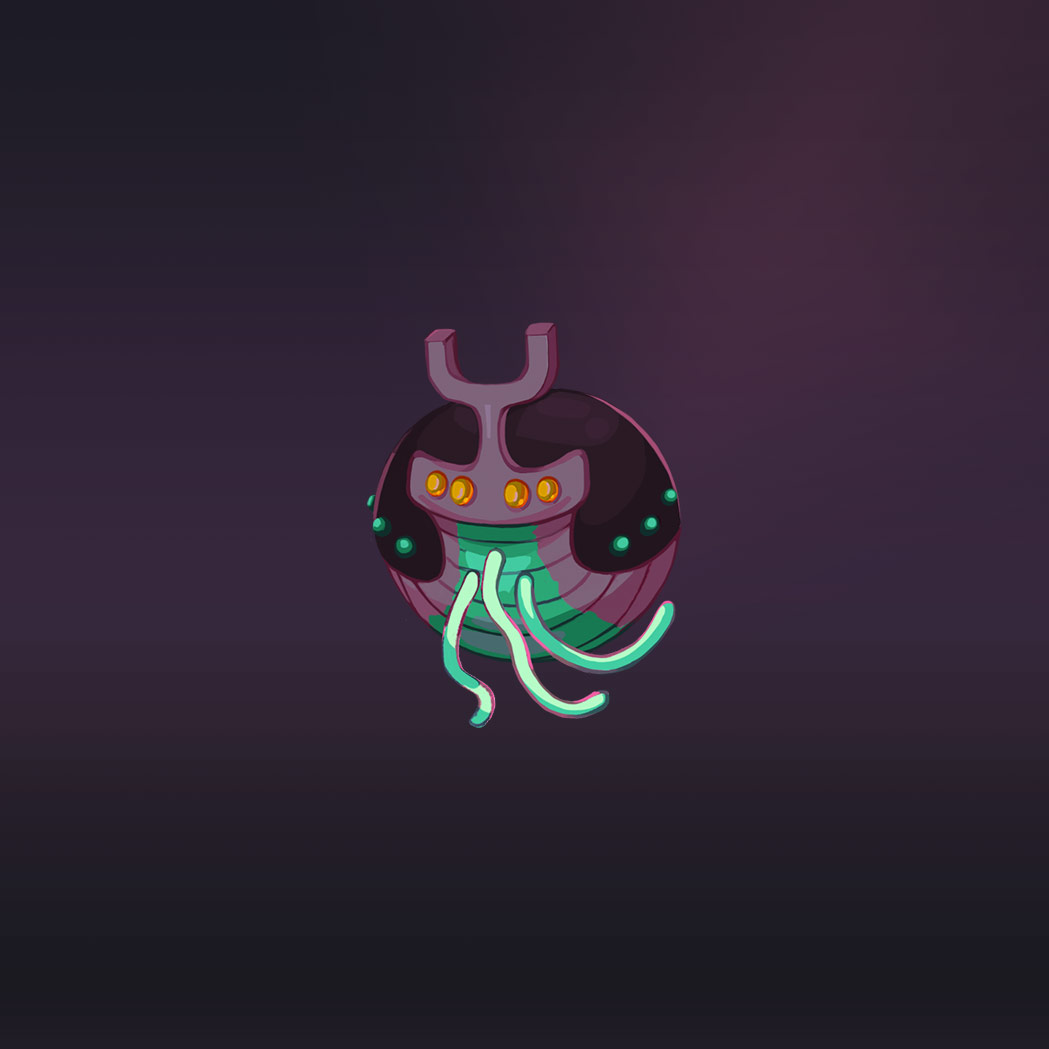 « Kiralo »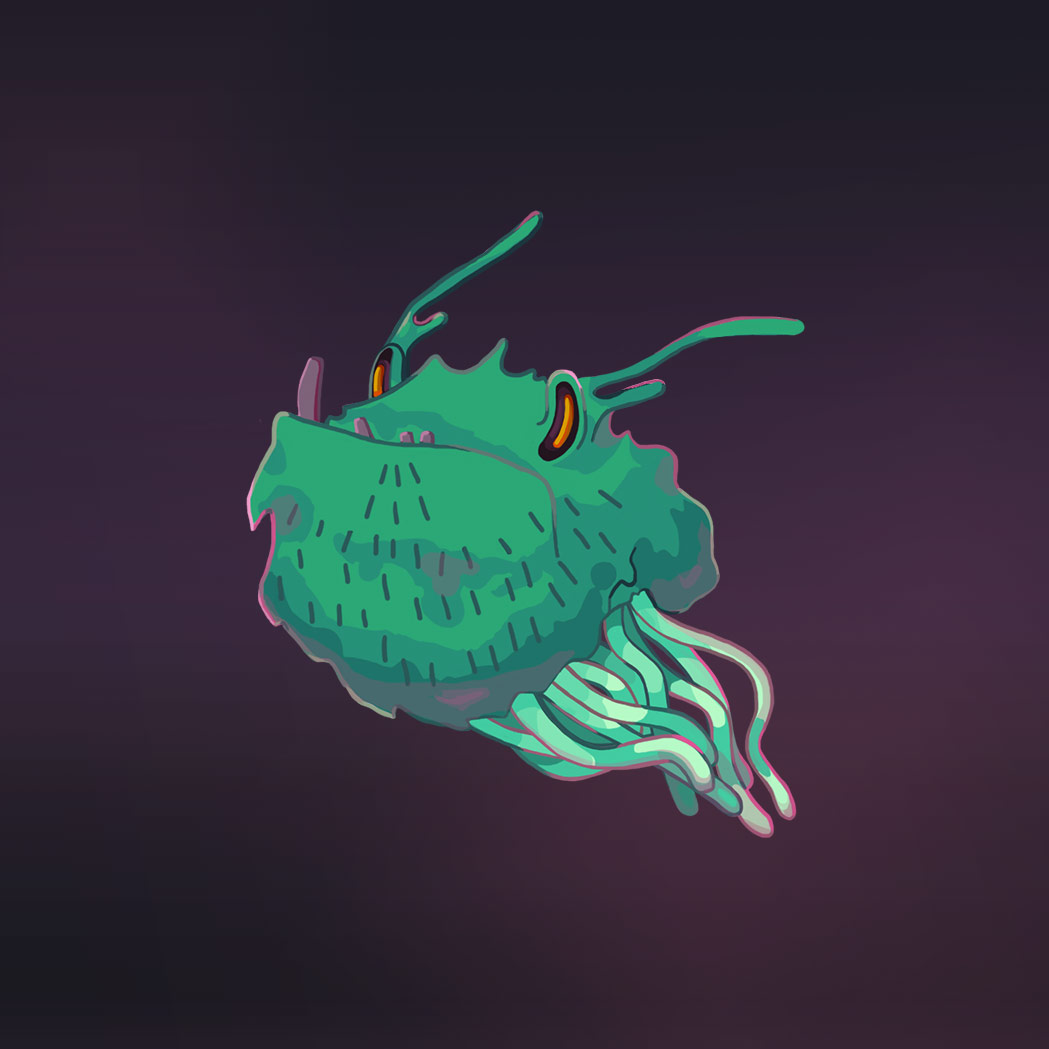 « Zglorg »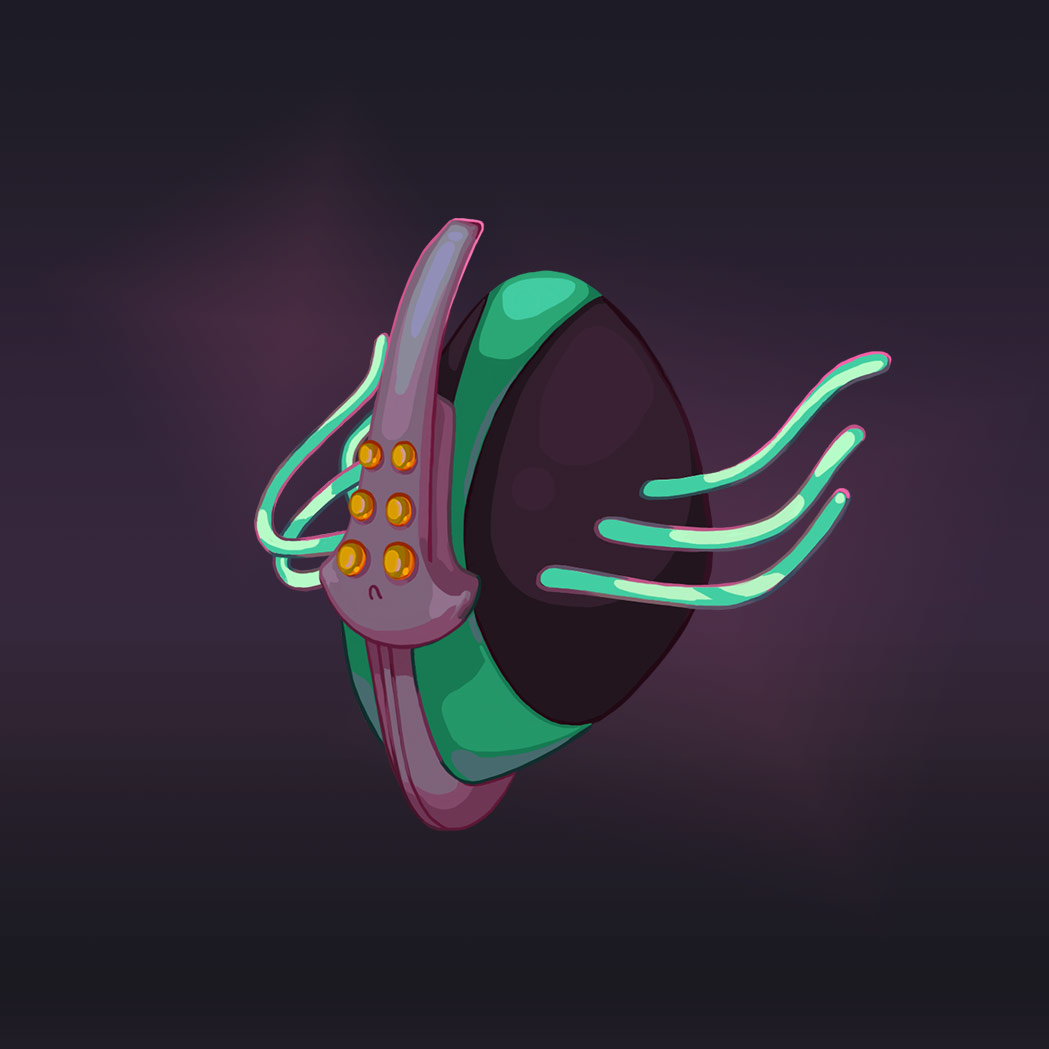 « Hémar »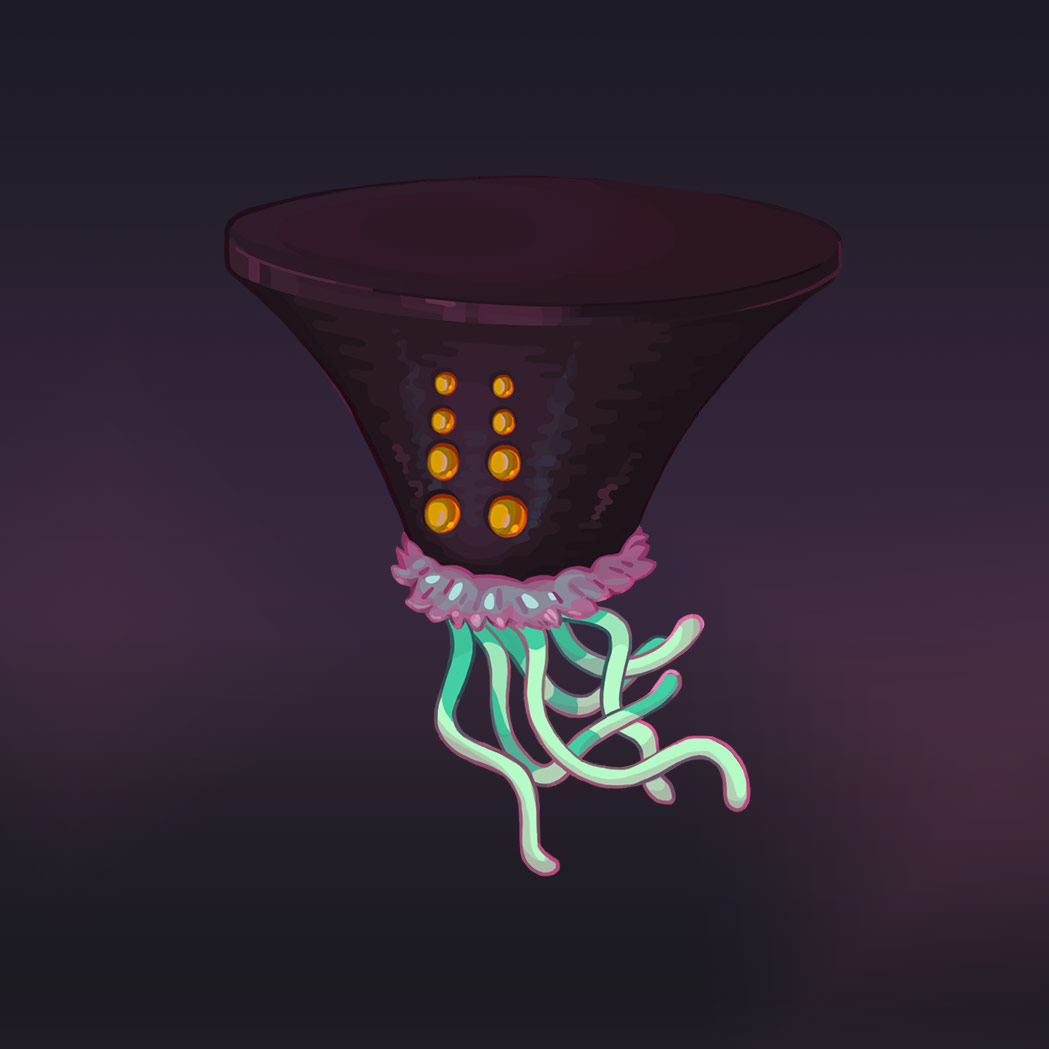 « Panthos »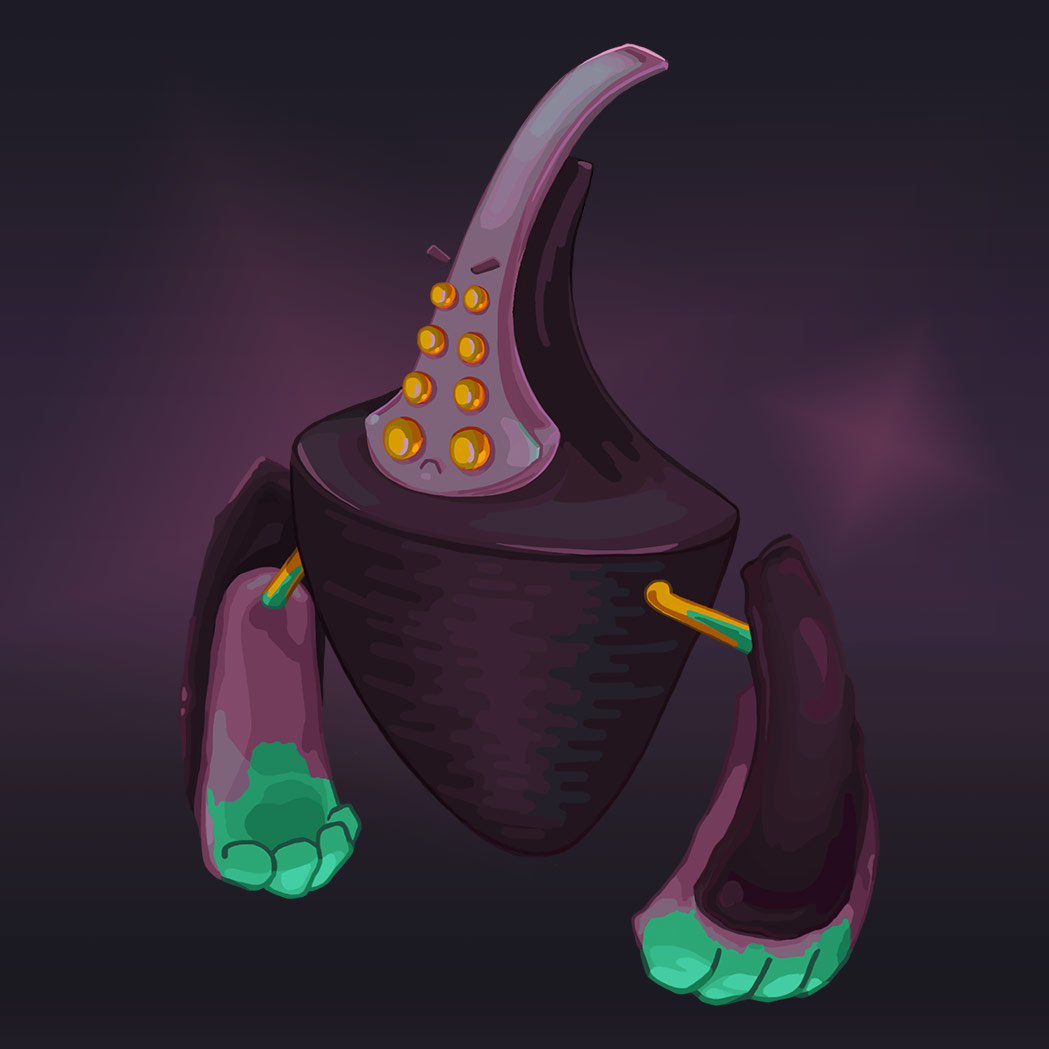 « Todéon »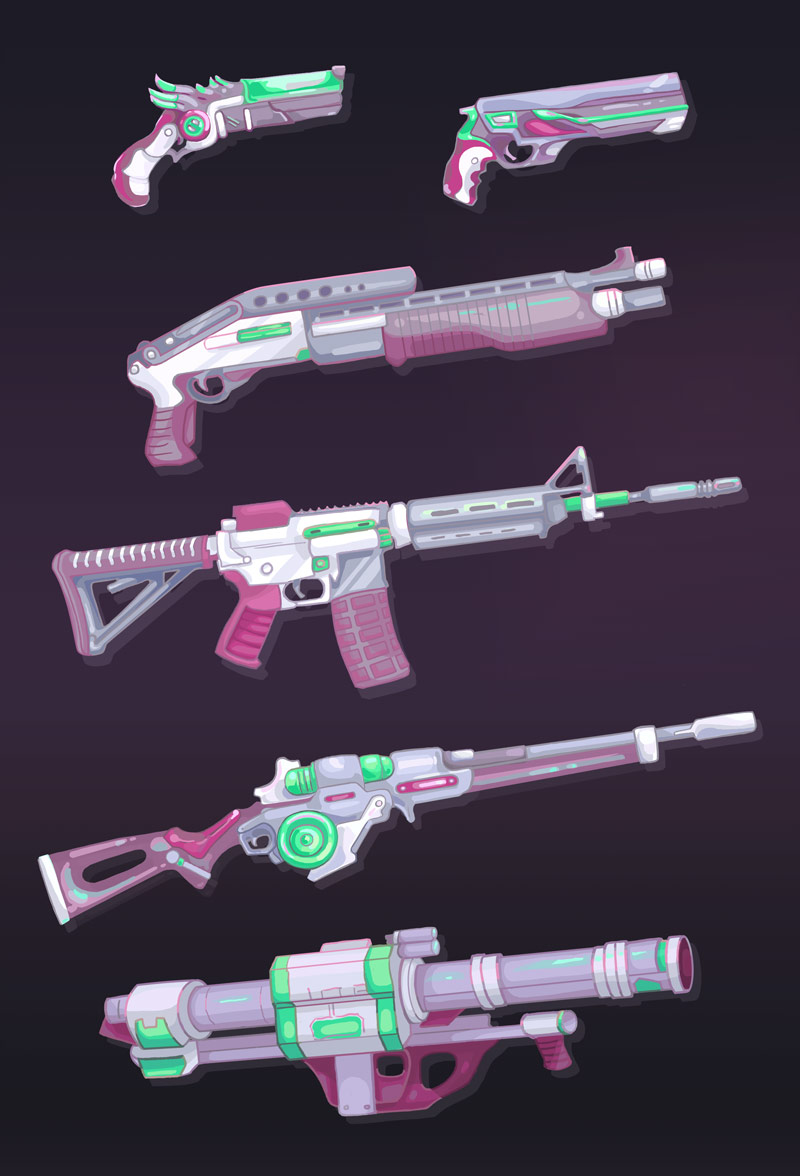 Weapons – leveling