ATELIER PENDARGENT
A complete identity & an online shop for a jewelry designer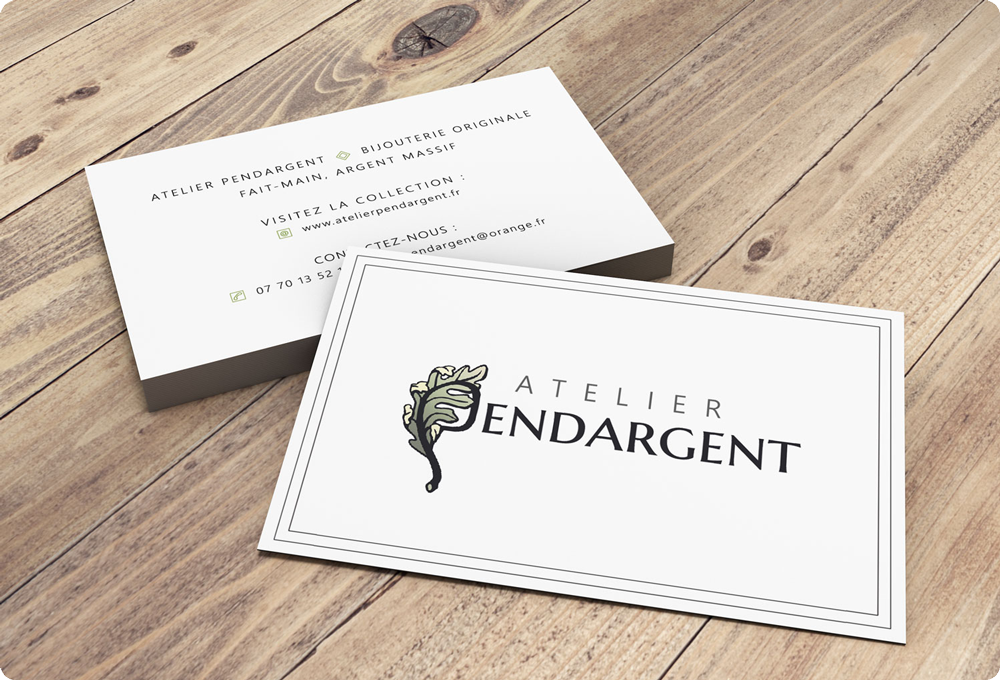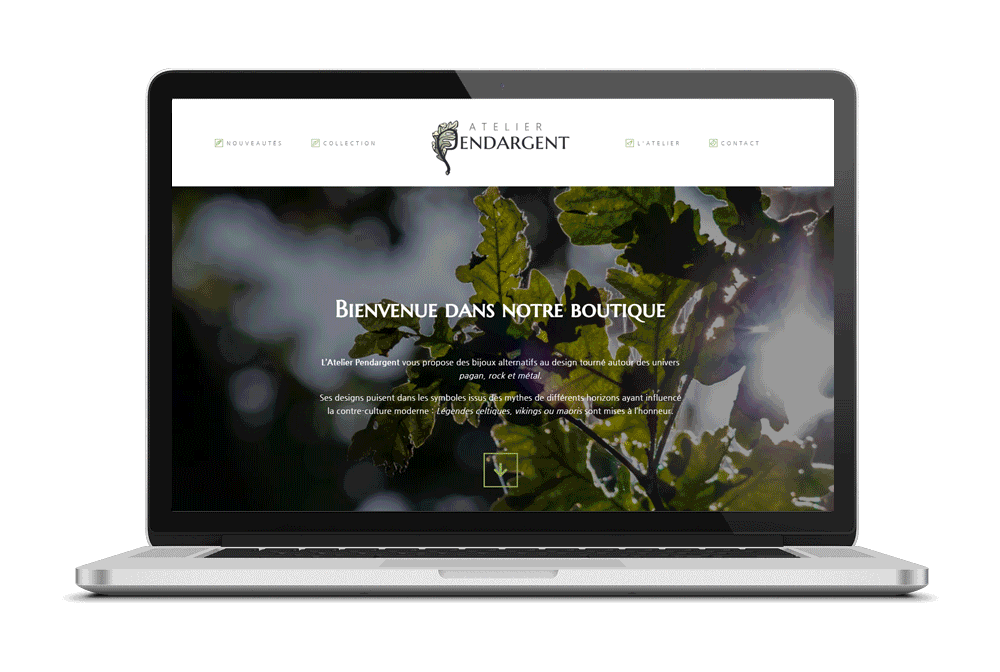 L'Atelier Pendargent is a freshly new born french brand which designs fantasy jewerlies. Its pecularity is to propose a premium manufacturing and finition quality through alternative collections born from a special subcultures bouquet. Quite unique on the market, the brand needed a strong identity positionnement and a showcase plateform to sell its products.
We chose decorated drop caps as a common denominator of the brand's influences ; This small graphic gimmick brings connotations of old manuscripts and ancient forgotten tales. The theme of nature's ornaments completes the brand positionment, and opens a universe of esoterism, fantasy legends and gothic imagery.
The website is a showcase for the collections and brand's universe, with a main onepage divided in 4 sections (NEWS / COLLECTION / WORKSHOP / CONTACT), but also an online shop to order the products. I was in charge of the design but also of the whole content of the plafeform, which includes all pictures and texts.