DREAMWORLD
An identity & diverse digital and print medias for an immersive theater project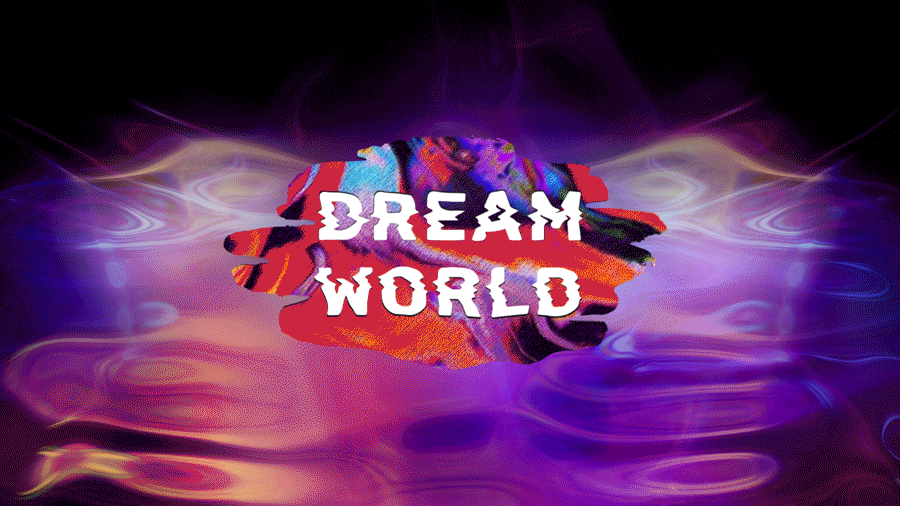 « A demolition site turned into an immersive art experience. A group of Berlin-based creatives got together to transform an abandoned gas stations into Dream World.
A lucid adventure
In this narrative-driven experiment you will encounter the Dreamlings, creatures inhabiting this surreal house, who will help you explore the transformational power of your most intimate dreams.
Members are offered a 1-2 hour interactive adventure with over a dozen performers and 12 rooms with the work of 50 local creatives.
A co-created art experience
The experience features the work of 50 local artists, including Karmanoia Peristal Singum – the creators of the greatly missed "Peristal Singum" Labyrinth at Wilde Renate (2010-2014) which pioneered this form of immersive art, along with original artworks from artists such as Anto Christ, Lacy Barry and Chemical Adam, just to name a few. »